TwoFreaks4Fun
Acest model este
Online
Offline
28, Scorpion, United States, Albion
Ultima autentificare:
09.07.2020, 02:13:37
Trimitere bacşiş
Fan Boost
Aduti modelul pe locul 1
Apasand butonul, vei aduce pe TwoFreaks4Fun pe primul loc in topul paginii pentru 60 de secunde. In acest timp camera de chat a modelului va deveni mult mai vizibil si incredibil de popular! O notificare despre actiunea ta va aparea in chat, vizibil pentru model si alti utilizatori. TwoFreaks4Fun va aprecia cu siguranta acest gest si iti va fi cu siguranta foarte recunoascatoare.
Doar utilizatorii premium pot profita de acest avantaj:
SAPPHIRE - 1 time every 7 days.
TITAN - 1 time every 3 days.
DIAMOND – 1 data la fiecare 24 de ore.
EXCLUSIVE – de 3 ori la fiecare 24 de ore.
Detalii importante ale TwoFreaks4Fun
| | |
| --- | --- |
| Sex | Cuplu Femeie + Barbat |
| Preferinţă sexuală | Bisexual |
| Vârstă | 28 |
| Înălţime | >175 cm - 185 cm |
| Greutate | 60 - 70 kg |
| Păr | Roscata |
| Ochi | Verde |
| Etnie | Alb/Caucazian |
| Limbi | Engleză |
| Oraşul | Albion |
| Păr pubian | Tunsa |
| Bust | Mare |
| Cur | Mare |
Ce mă excită
We adore connecting and playing online on cam with everyone
Despre mine
This is a couples page usfreaksoncam.info
Ce îmi displace
Complaining and pushy people
Ce facem in fata camerei web
Program de lucru TwoFreaks4Fun
| | |
| --- | --- |
| Luni | nu lucreaza |
| Marţi | nu lucreaza |
| Miercuri | nu lucreaza |
| Joi | nu lucreaza |
| Vineri | 00:00 – 02:00 |
| Sâmbătă | 00:00 – 02:00 |
| Duminică | 00:00 – 02:00 |
More about us :)
We both have access, but the male runs the page.
We adore connecting and playing online on cam with everyone - We are looking to develop long term online friendships and relationships with play partners who are into watching and being watched.
The first time I ever had an orgasm on cam my exhibitionism was out in full force. I had never experienced anything like this before. There is a certain deliciousness that comes with exposing yourself on cam and then watching the look in Her eyes that speak of hot carnal desire. It just made me more hard and hungry for Her. I was in awe of this hunger that raged inside me, and still does.
This Is My Heat
With time we discovered that we were both turned on by having other couples join us in play. We love the opportunity it gives us to meet different people from all walks of life.
We've haven't had many delicious plays with others. But we've had a few bizarre experiences and one or two that you had to be there to actually witness in order to believe.
We'll always do a cam check before we play - just so that we know you are getting the best we can give 🙂

Anne & Alan
---------
Hers
== Results from ==
75% Daddy/Mommy
68% Owner
67% Voyeur
67% Sadist
65% Exhibitionist
57% Degrader
50% Non-monogamist
48% Primal (Hunter)
45% Dominant
44% Master/Mistress
43% Vanilla
42% Experimentalist
27% Rigger
11% Switch
His
== Results from ==
100% Exhibitionist
100% Brat
100% Slave
100% Switch
100% Degradee
100% Voyeur
100% Rigger
100% Rope bunny
100% Experimentalist
100% Primal (Hunter)
100% Non-monogamist
99% Primal (Prey)
90% Submissive
86% Dominant
80% Daddy/Mommy
80% Master/Mistress
78% Sadist
63% Boy/Girl
58% Owner
44% Pet
41% Vanilla
33% Masochist
27% Degrader
**** Disclaimer: ****
This disclaimer is intended for the use of the individual addressee(s) identified above and may contain information that is confidential, privileged or unsuitable for overly sensitive persons with low self-esteem, no sense of humour or irrational beliefs. If you are not the intended recipient, any dissemination, distribution or copying of this disclaimer is not authorised (either explicitly or implicitly) and constitutes an irritating social faux pas. Unless the word tintinnabulation has been used in its correct context somewhere other than in this warning, it does not have any legal or grammatical use and may be ignored. No animals were harmed in the transmission of this disclaimer, although the barking dog next door is living on borrowed time, let me tell you. Those of you with an overwhelming fear of the unknown will be gratified to learn that there is no hidden message revealed by reading this warning backwards. However, by pouring a complete circle of salt around yourself and your computer you can ensure that no harm befalls you and your first-born. If you have received this disclaimer in error, please add some nutmeg and egg whites and place it in a warm oven for 40 minutes. Whisk briefly and let it stand for 160 minutes before icing.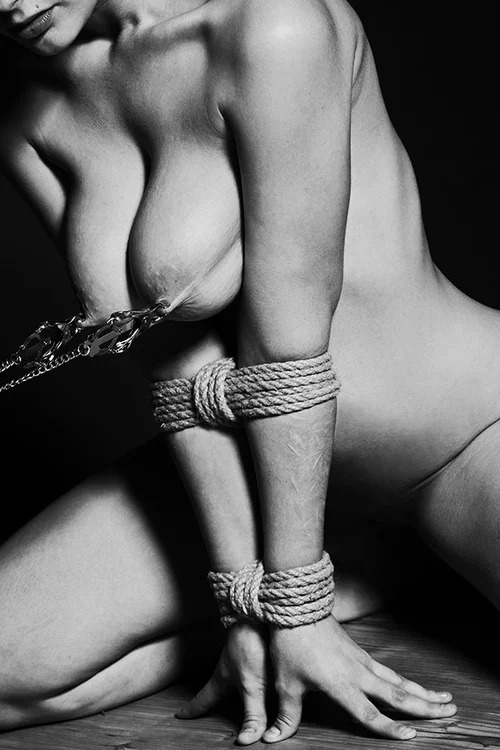 The above disclaimer is just as valid, legally speaking, as any other posted on member profiles...
Under the advice of legal counsel I declare that the entire content and attachments of any and all of my posts are for the purposes of personal entertainment, and that we do not vouch for the veracity of the content. Furthermore, I in no way waive any/all of my rights as free citizens of the world to any individual, group, agency, government or any other entity, and that the use of any content posted by me for any purpose other than personal entertainment is NOT granted.
IWarning -any person and/or institution and/or Agent and/or Agency of any governmental structure including but not limited to the United States Federal Government also using or monitoring/using this website or any of its associated or non associated websites, you do NOT have my permission to utilize any of my profile information nor any of the content contained herein including, but not limited to my photos, and/or ...
the comments made about my photos or any other "picture" art posted on my profile.
You are hereby notified that you are strictly prohibited from disclosing, copying, distributing, disseminating, or taking any other action against me with regard to this profile and the contents herein. The foregoing prohibitions also apply to your employee, agent, student or any personnel under your direction or control the contents of this profile are private and legally privileged and confidential information, and the violation of my personal privacy is punishable by law. UCC 1-103 1-308 ALL RIGHTS RESERVED WITHOUT PREJUDICE WARNING: All individuals and/or institutions,including local,state,federal,and international law enforcement agencies using this or any adult friend finder site or its associated sites for projects and or investigations.-You do not have my permission to use any of my profile information, pictures,videos,blogs,or stories in any form or forum both current and future. If you have,or do,it will be considered a violation of my privacy and will be subject to legal action. All images, unless otherwise noted, were taken from the Internet and are assumed to be in the public domain.

Clipuri amatori al TwoFreaks4Fun
Fun head
1:19
His Turn
2:51
1

http://https//www.lovense.com/wish-list/1k4k
Citeşte mai mult
2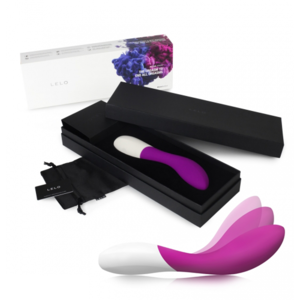 Lelo MONA Wave™ Deep Rose
Let your favorite webcam girl explore totally new sensations with this amazing sex toy that will provide her to the brightest G-spot orgasms ever! Make this little pussy tickling friend her faithful ally!
Citeşte mai mult
3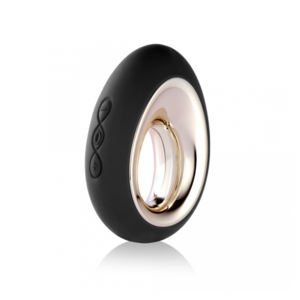 Make your favorite model feel really special with this savory sex toy! This perfectly designed little friend with comfortable controls will be always ready to make it's owner satisfied!
Citeşte mai mult
Rules